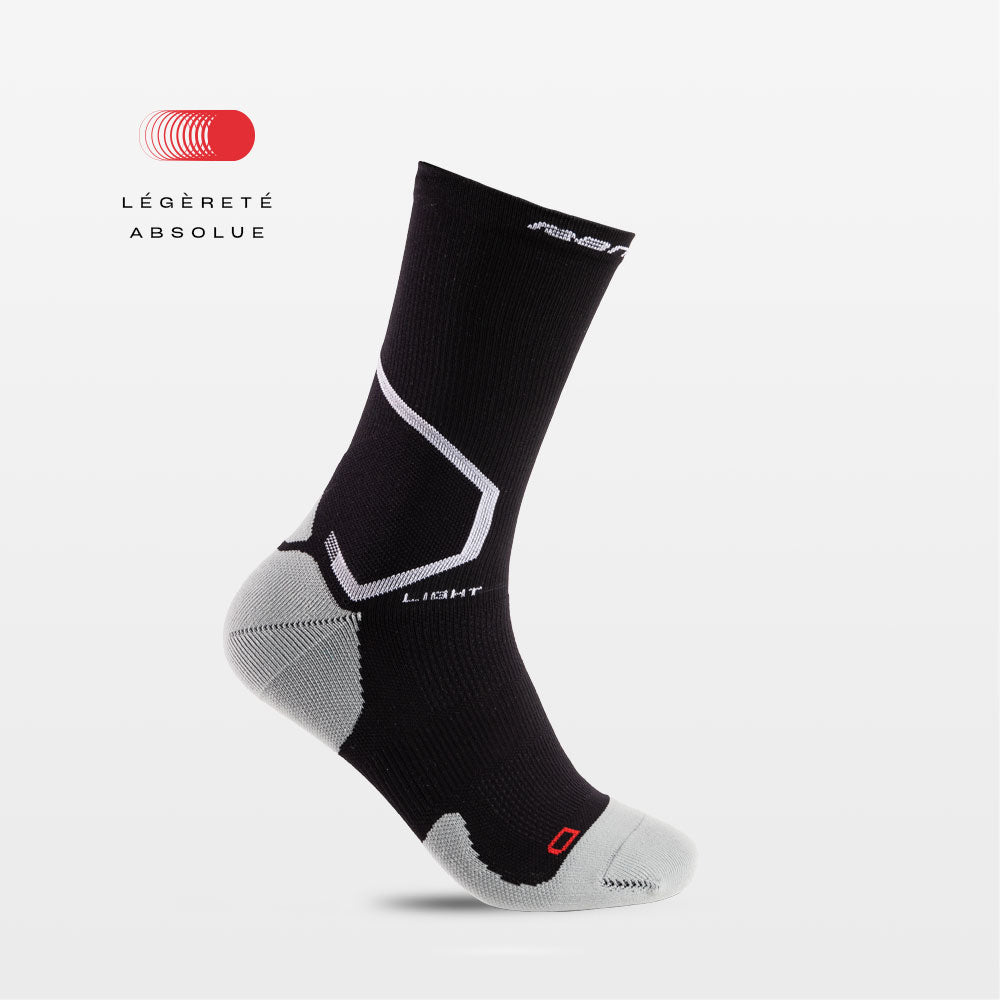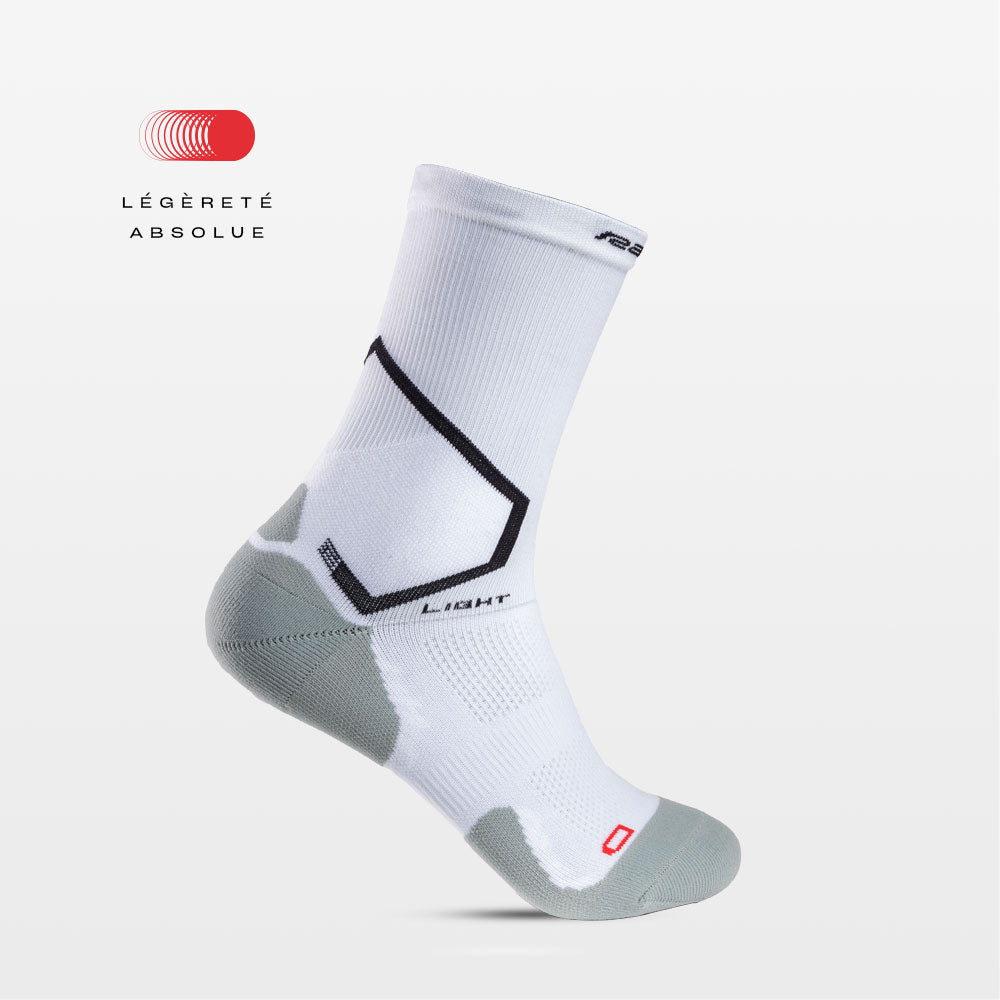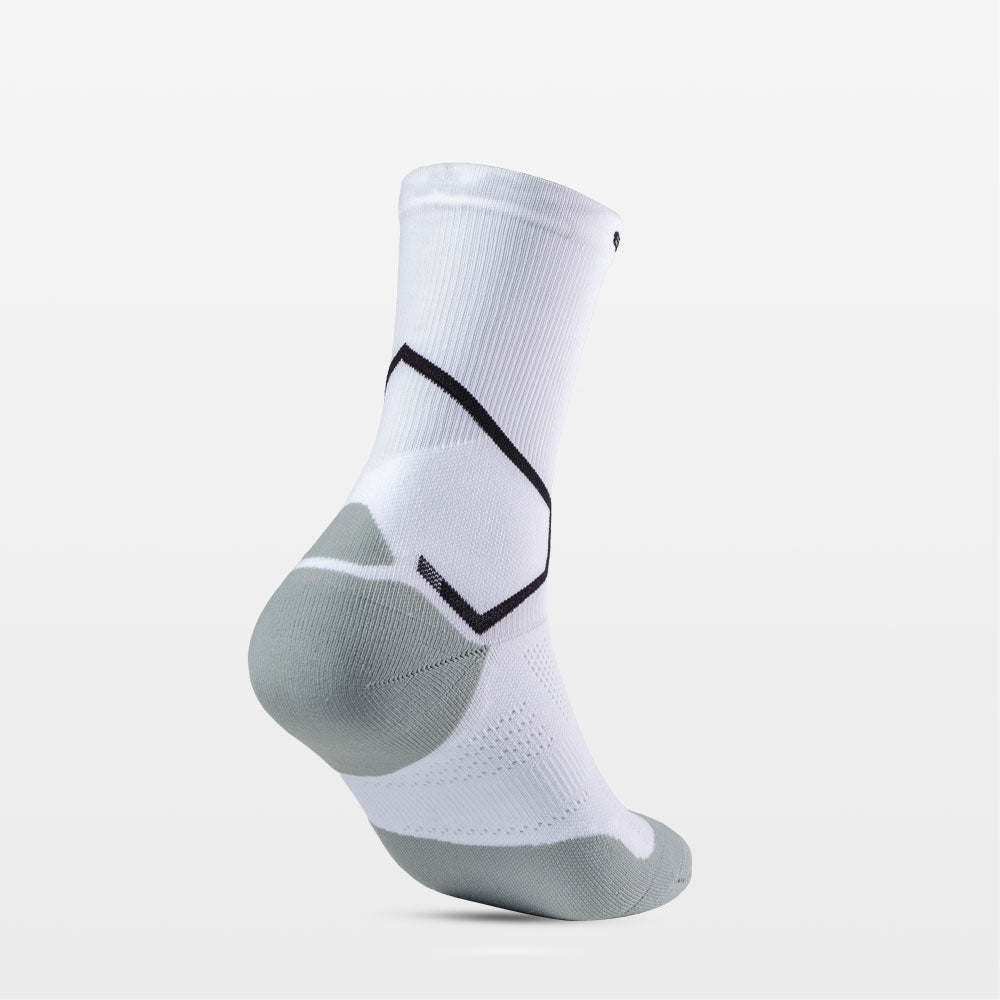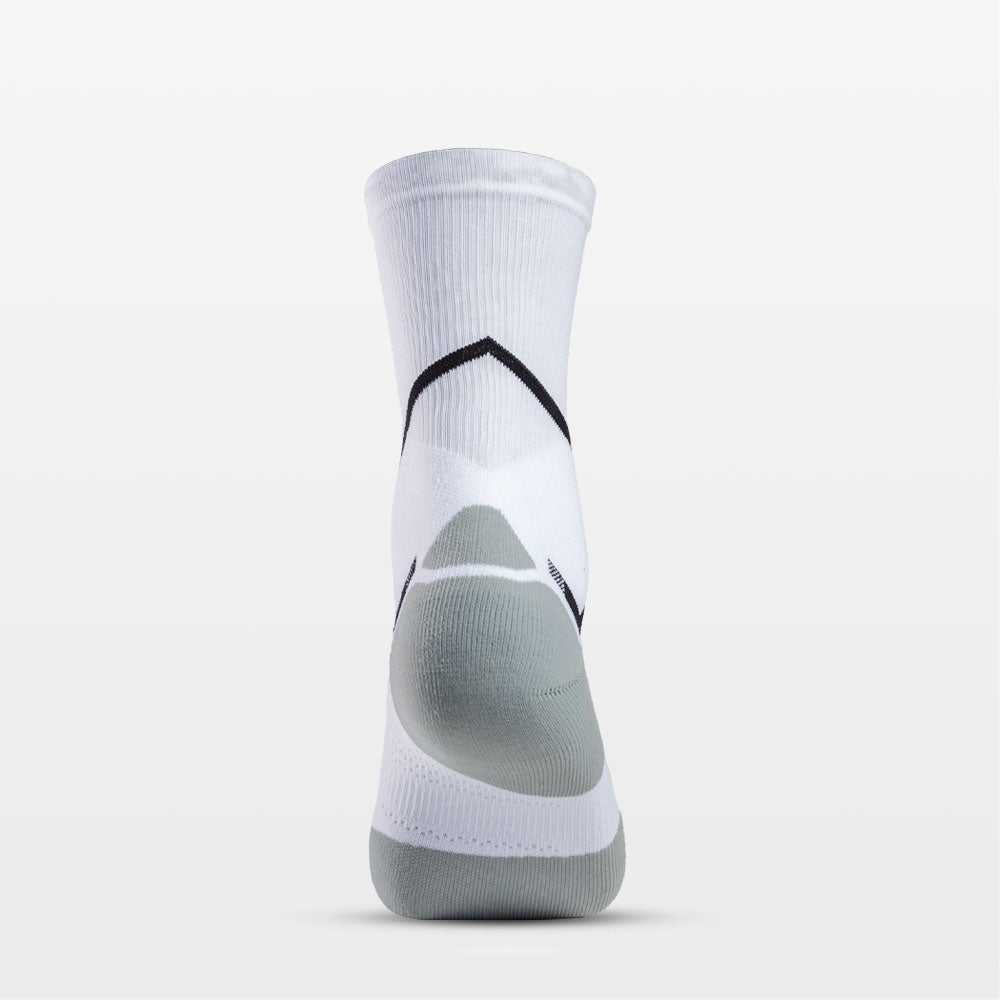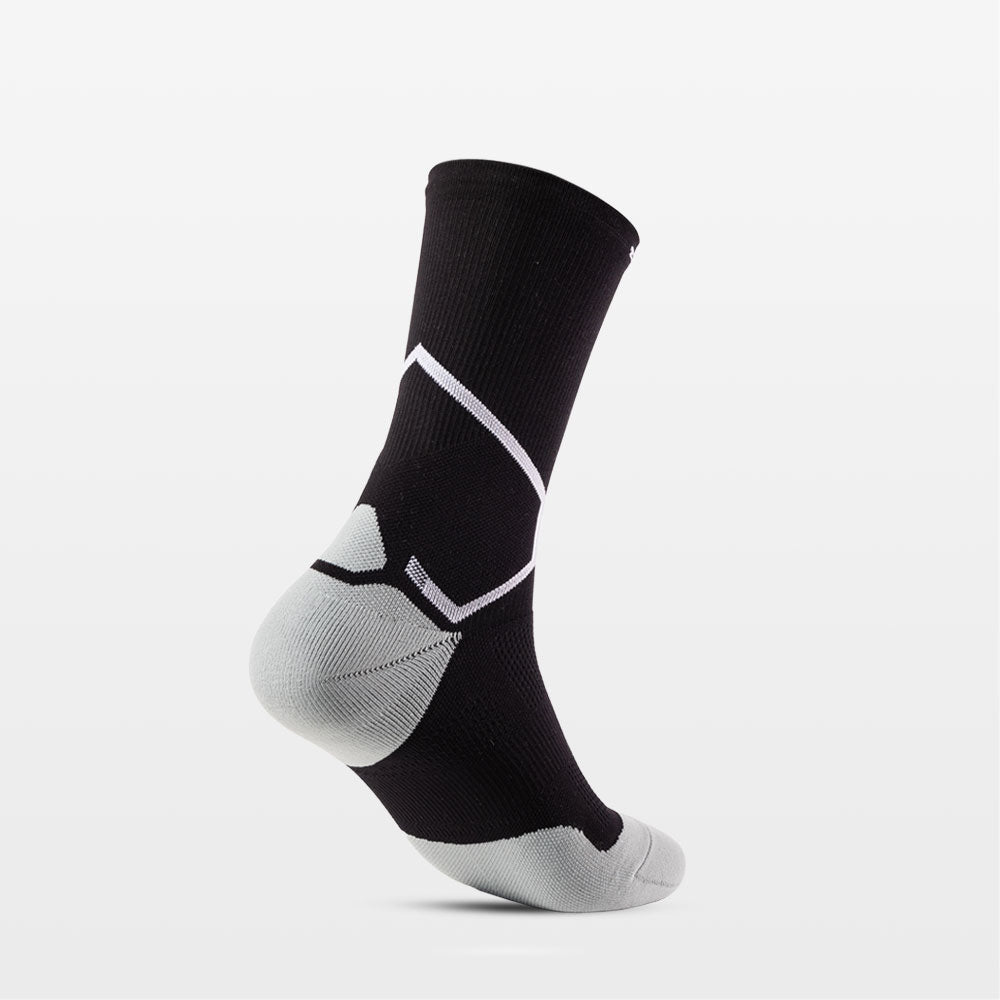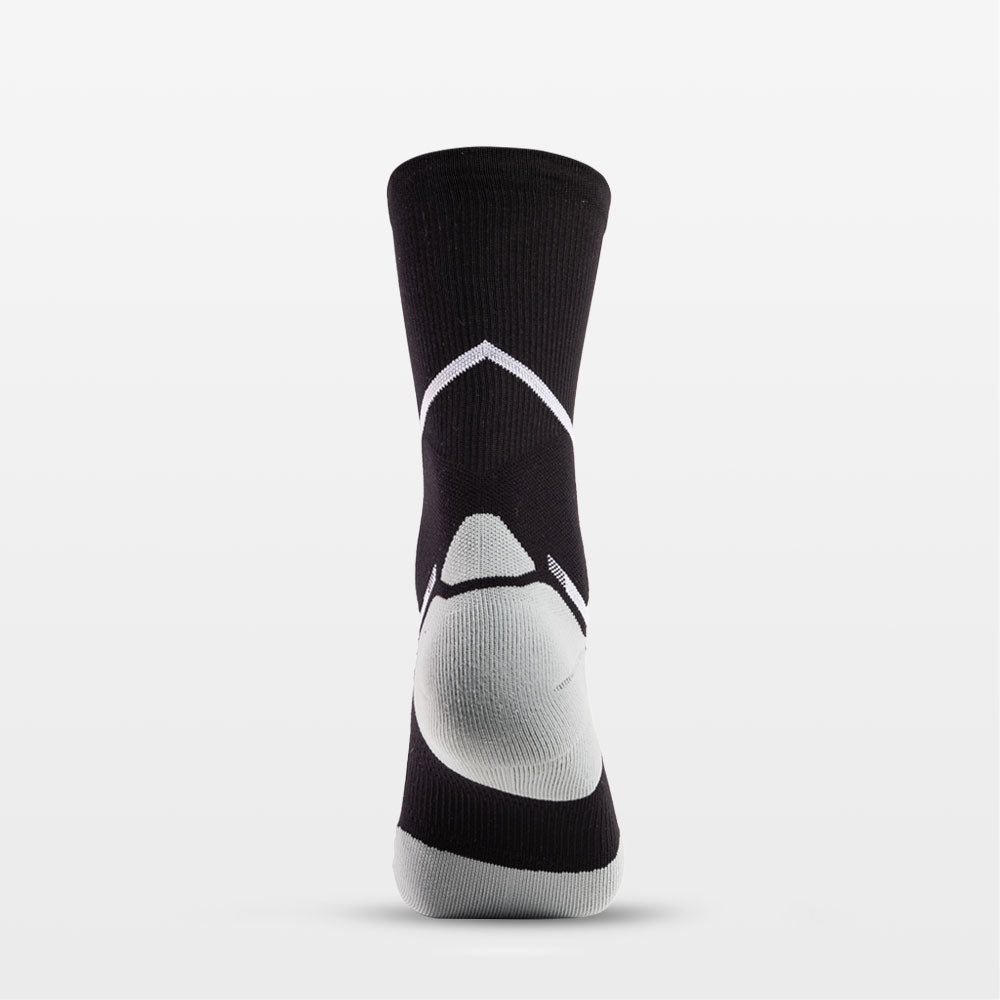 R-ONE Light
---
Weighing just 21 grams, the R-ONE Light is almost impalpable. Designed for indoor/outdoor training sessions and running outings, it is knitted from ultra-fine polyamide fibers.
It offers unrivalled efficiency in terms of lightness and ventilation.
The second-skin-like fit provides ideal feedback between foot and shoe. Reinforced zones are integrated to exert just the right amount of pressure and improve ankle stability.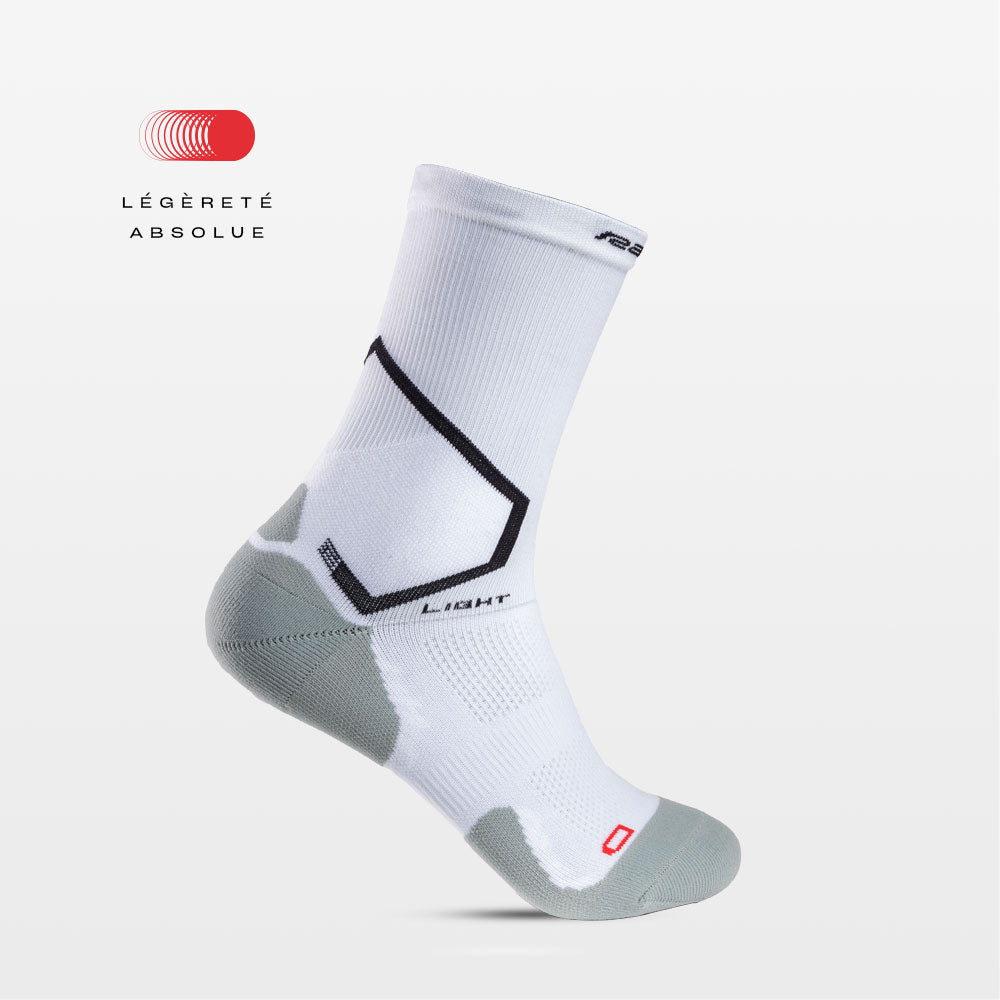 OFFICIAL TECHNICAL SUPPLIER
TOULOUSE FOOTBALL CLUB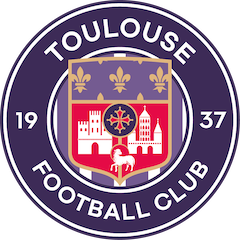 Big favorite, the PACEGRIP really makes the difference.
An exceptional product with a perfect Grip [...] It is quality over time.