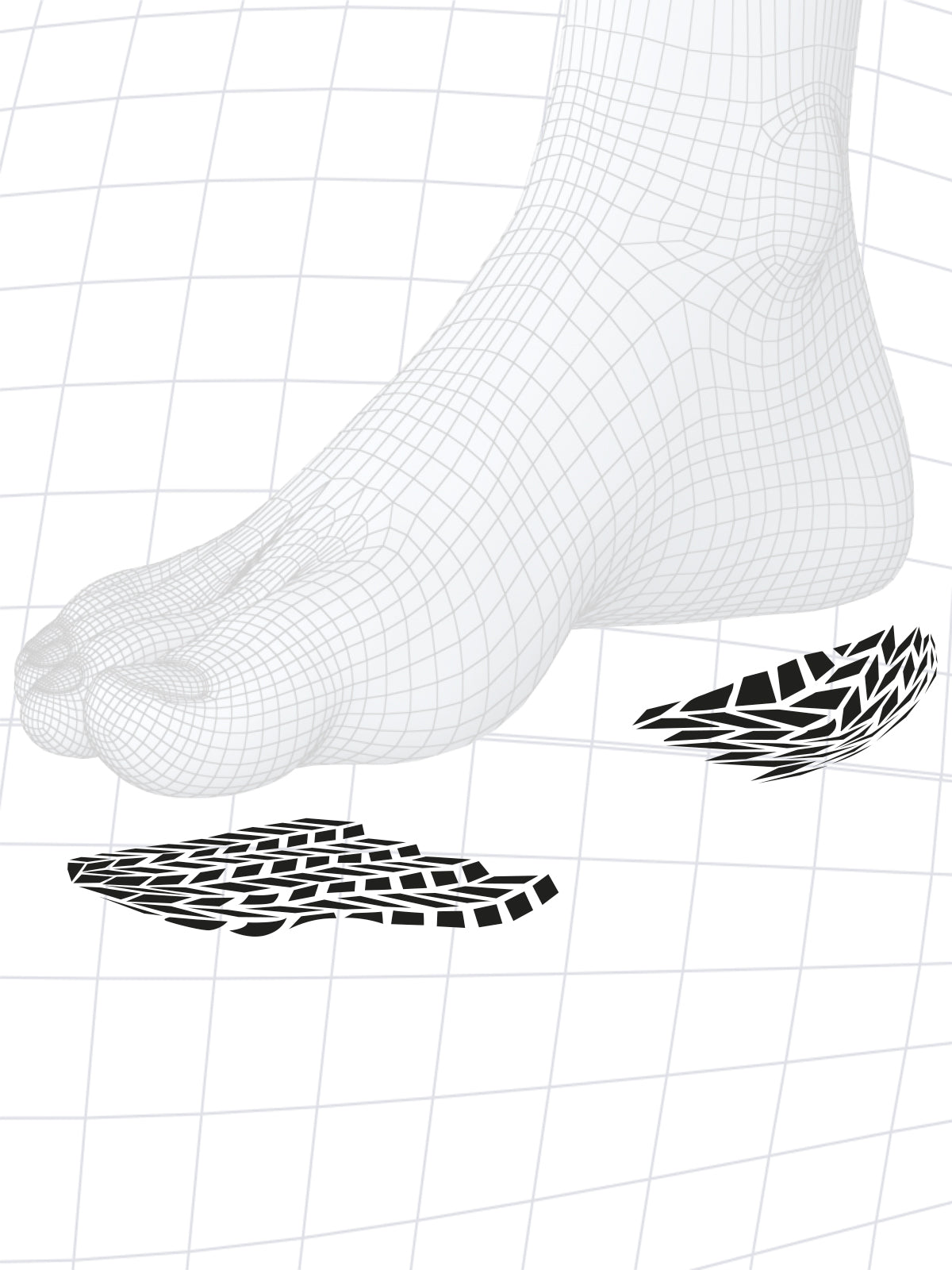 Innovation & Performance
PACEGRIP™ Technology
OFFICIAL TECHNICAL SUPPLIER
TOULOUSE FOOTBALL CLUB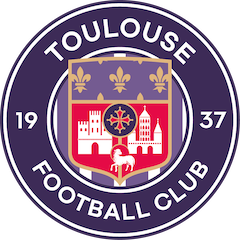 Big favorite, the grip really makes the difference.
An exceptional product with a perfect Grip [...] It is quality over time.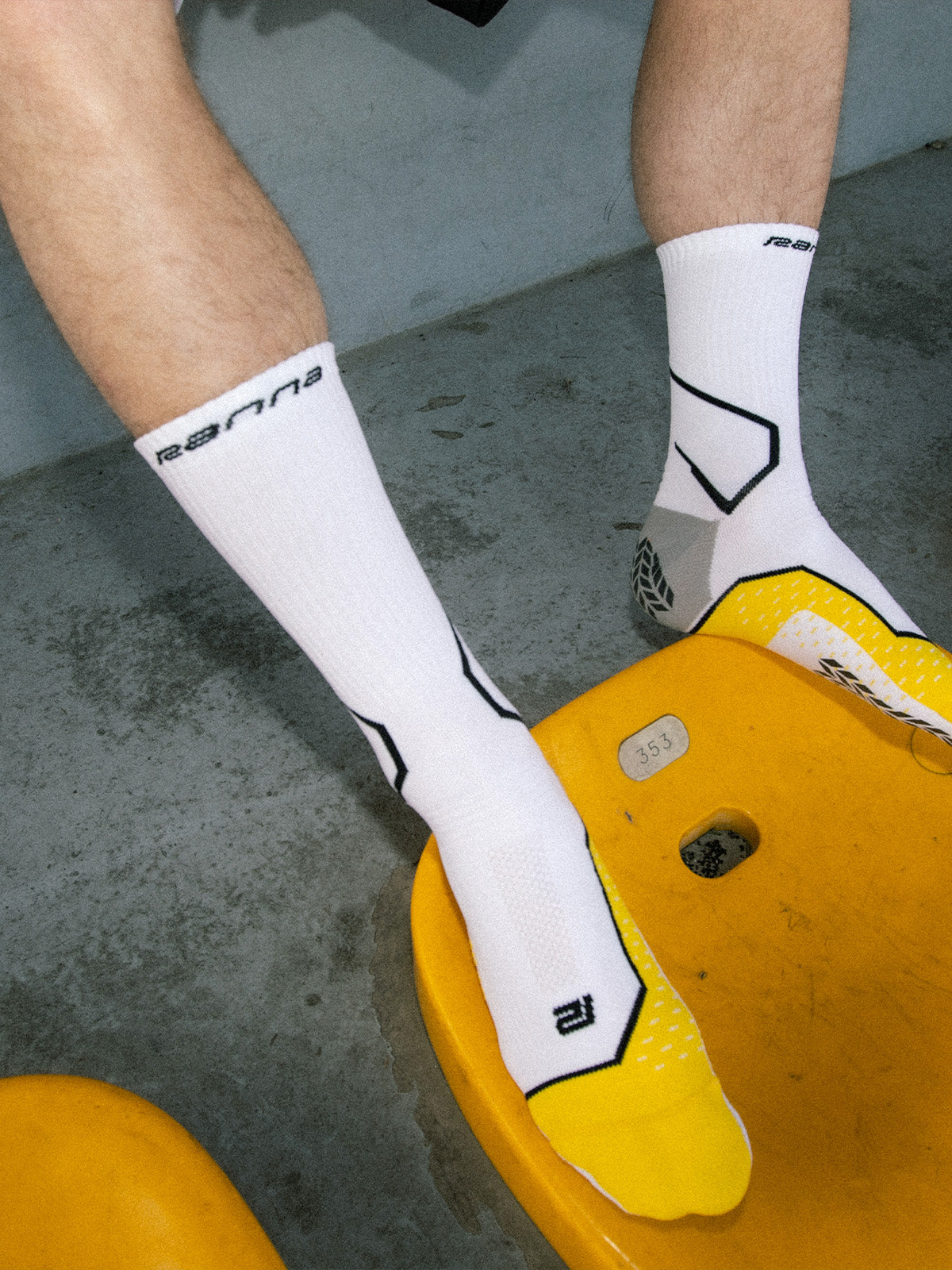 OUR MISSION
INSPIRE ATHLETES TO EXCEL BY DEVELOPING INNOVATIVE PRODUCTS THAT COMBINE DESIGN AND PERFORMANCE.
Read more
FAQ
If you have any questions, they may be answered here.
Is everything really made in Europe?

Every day at Ranna, the goal remains the same:
the quest for performance. We combine this ambition with innovation and the pursuit of every step of the design and manufacturing process in an ethical and responsible manner. Our products are designed in our premises and then knitted by partner factories in Europe. Creating a short circuit and high quality products is possible, Ranna is the proof.
All footballers who want to improve their comfort and performance have adopted our R-ONE Grip 2.0 soccer socks . More and more sportsmen and women are trusting us in sports where changes in support are as present as in soccer.

Some of the best footballers in the world have also adopted our products. This is the case of the world champion Olivier Giroud, Moussa Sissoko, or Steve Mandanda.
Why is there a right sock and a left sock?

It's no secret that feet are asymmetrical. To design and manufacture high-performance, comfortable and innovative socks, it is important to create a pair of socks adapted to each foot. The grip and support points are not the same and it is inconceivable today to offer a performance sock without this main characteristic.
What are the benefits of a performance sock?

The ultra-thin Grip pads are heat-bonded to the most stressed areas of the foot to promote force transfer and explosiveness during changes of footing. The grip of the foot in the shoe limits friction and minimizes the risk of blisters. It's always a few thousandths of a second that make the difference in any sport. Once the decision to act has been made, the body and its components need to move as quickly as possible for performance to occur.

For an athlete, their socks should be a second skin and never obstruct movement due to micro-friction. By using Grip technology in our R-ONE Grip 2.0 soccer socks, force transfer is complete and no energy is impeded during movement.