About us
RANNA is a French brand specialized in performance socks.
RANNA's concept is to develop technical socks in order to boost any sports performances, combined with a visionary design.
Thanks to an oriented human conception, RANNA is committed to provide innovation regarding performance, being part of a World in constant motion.
The brand embodies popular and social sport values, but is first committed to technique and technologies that will be used in tomorrow's world.
RANNA positions itself on high-end products with materials and methods required by any professional athlete – meanwhile bringing an innovative vision on the design and his impact on the world.
Born in Strasbourg (FR), RANNA is on a journey to conquer the World.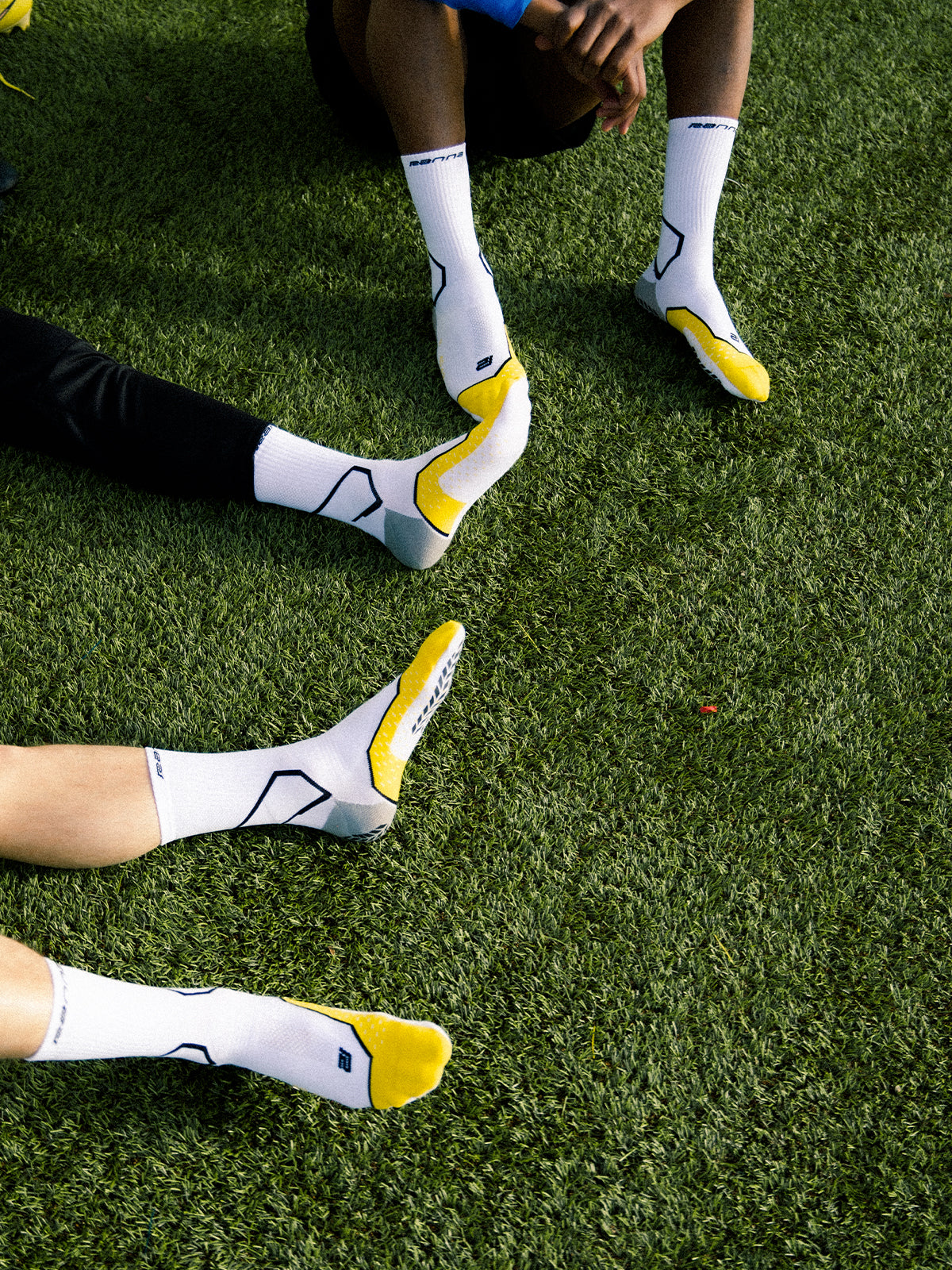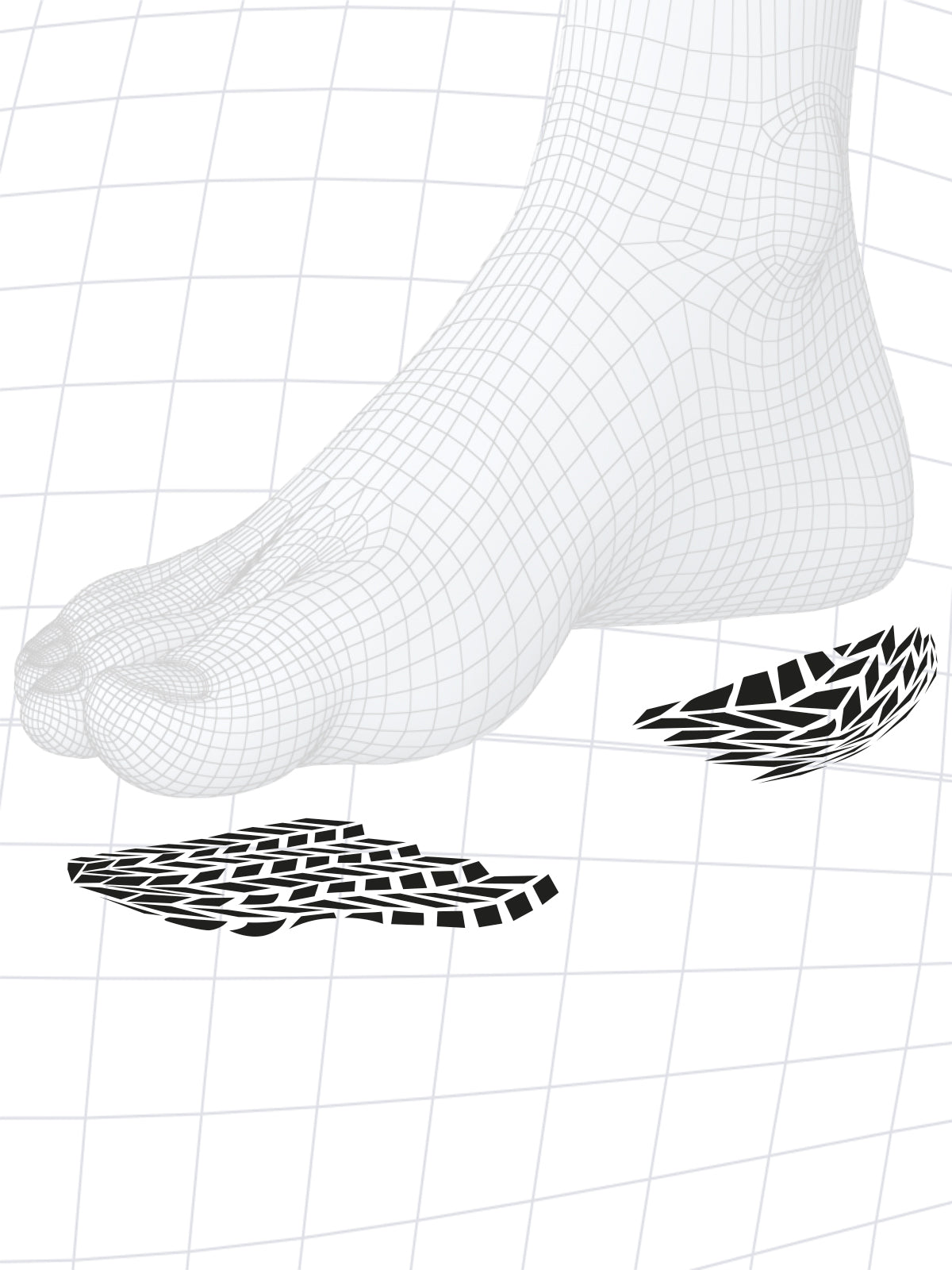 Innovation & performance
Innovation is at the heart of our reflection. Just as an Athlete, the search for performance is our driving force to become better each and every day. 
We design our products to inspire people to excel. In search of greatness, we're focusing on every detail to ensure a free evolution, without having to pay attention to any limitations. We combine expertise and advanced techniques with visionary designs to inspire the human race to get in shape, regardless of the field. 
Through our collections, we're breaking the rules and bringing every athlete to fulfillment.
Made by and for Athletes, each product meets the requirements of high-level sport, as well as the constraints of an occasional athlete. 
Our goal is to push each human-being to break records, win their own battles, and make the world a better place.
OUR MISSION
INSPIRE ATHLETES TO EXCEL BY DEVELOPING INNOVATIVE PRODUCTS THAT COMBINE DESIGN AND PERFORMANCE.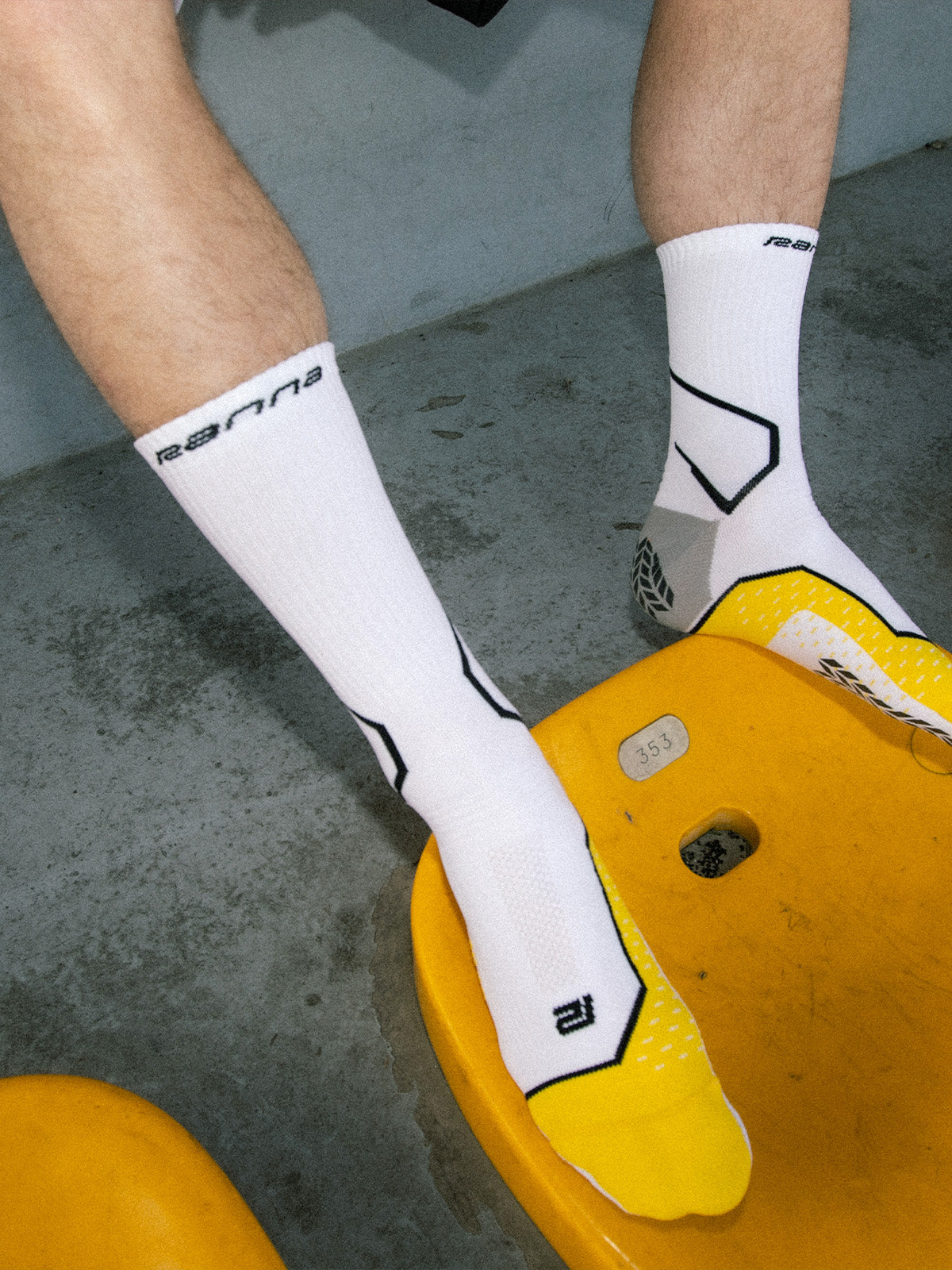 Impact & responsibility
Above performance, we aspire to leave a positive imprint of our passage on earth. Through our actions, we are committed to sharing and respecting others. Work towards a more equitable and right world. 
Since we're convinced that the biggest achievements are a source of union, we're looking to develop and achieve greatness. To reestablish the proximity between the supplier and the athlete, our process results in a constant interaction with athletes issued from various environments in order to evaluate all the needs and constraints from each discipline. 
From conception to fabrication, we exclusively work with European partners, which gives us the possibility to limit our impact on the environment, meanwhile keeping the control on the work conditions with a right repartition of the work values and ethics.  
We're convinced that in order to develop the best products, they have to be created under the best work conditions.