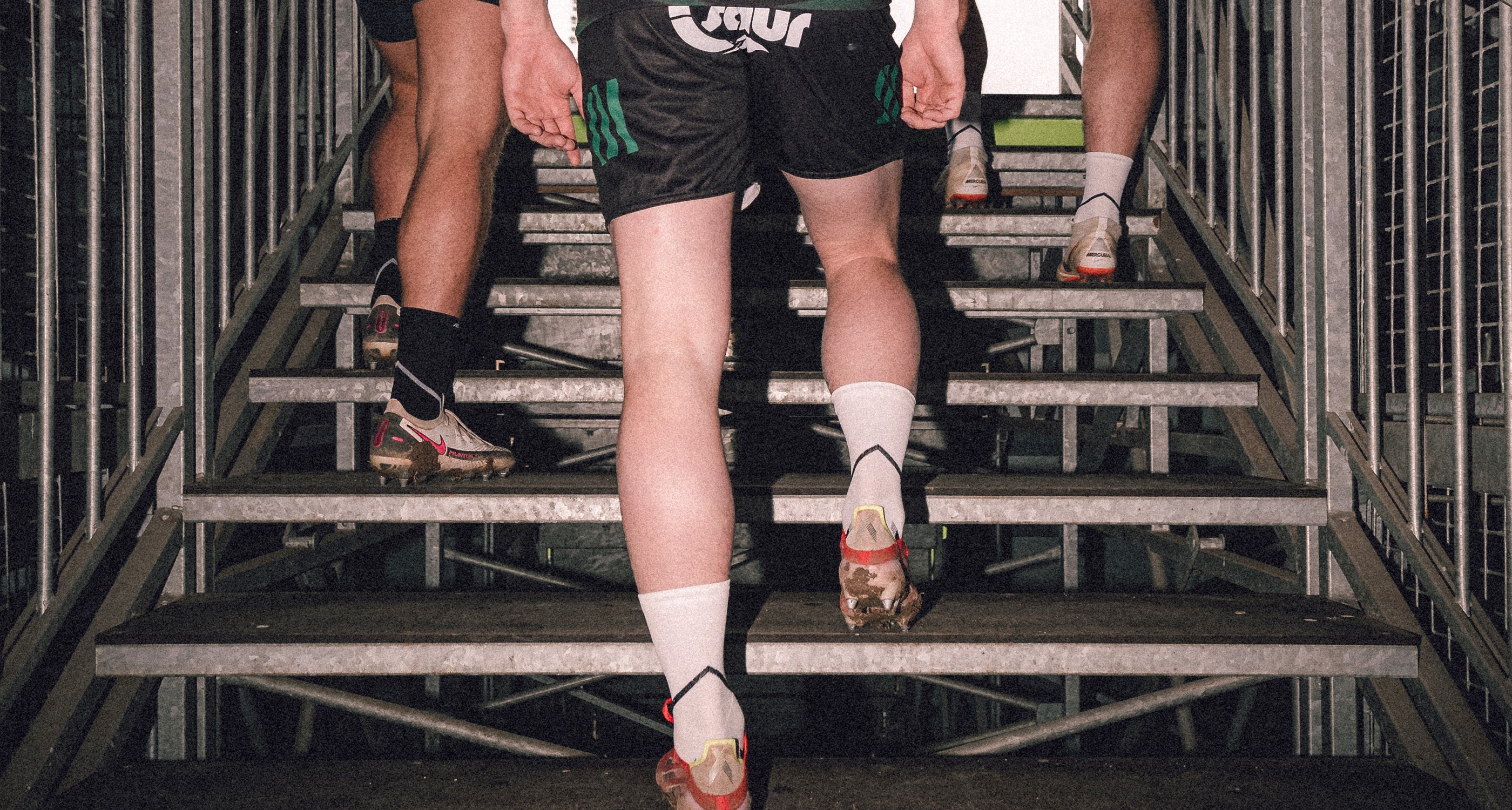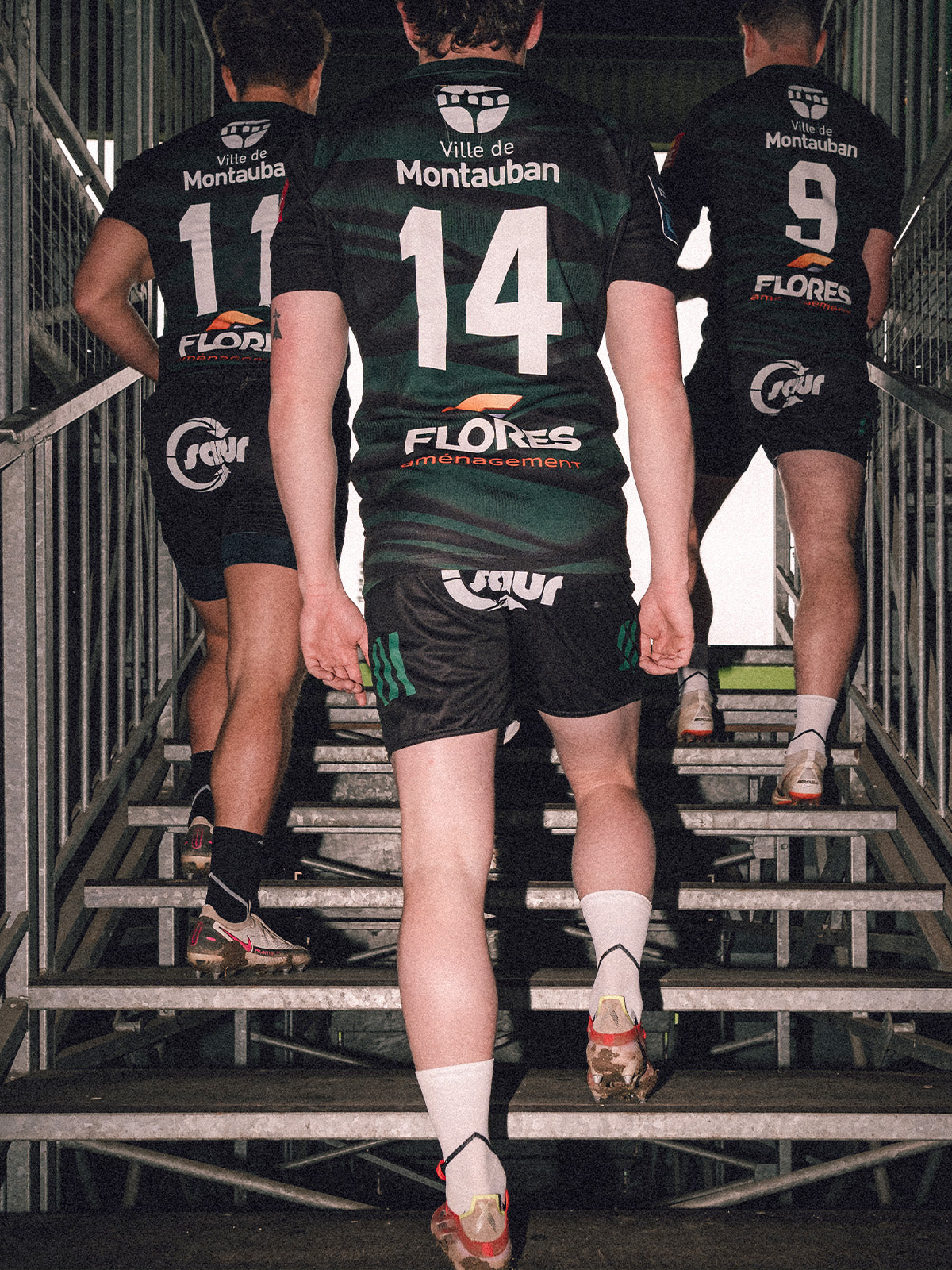 Welcome to the RANNA SPORT CLUB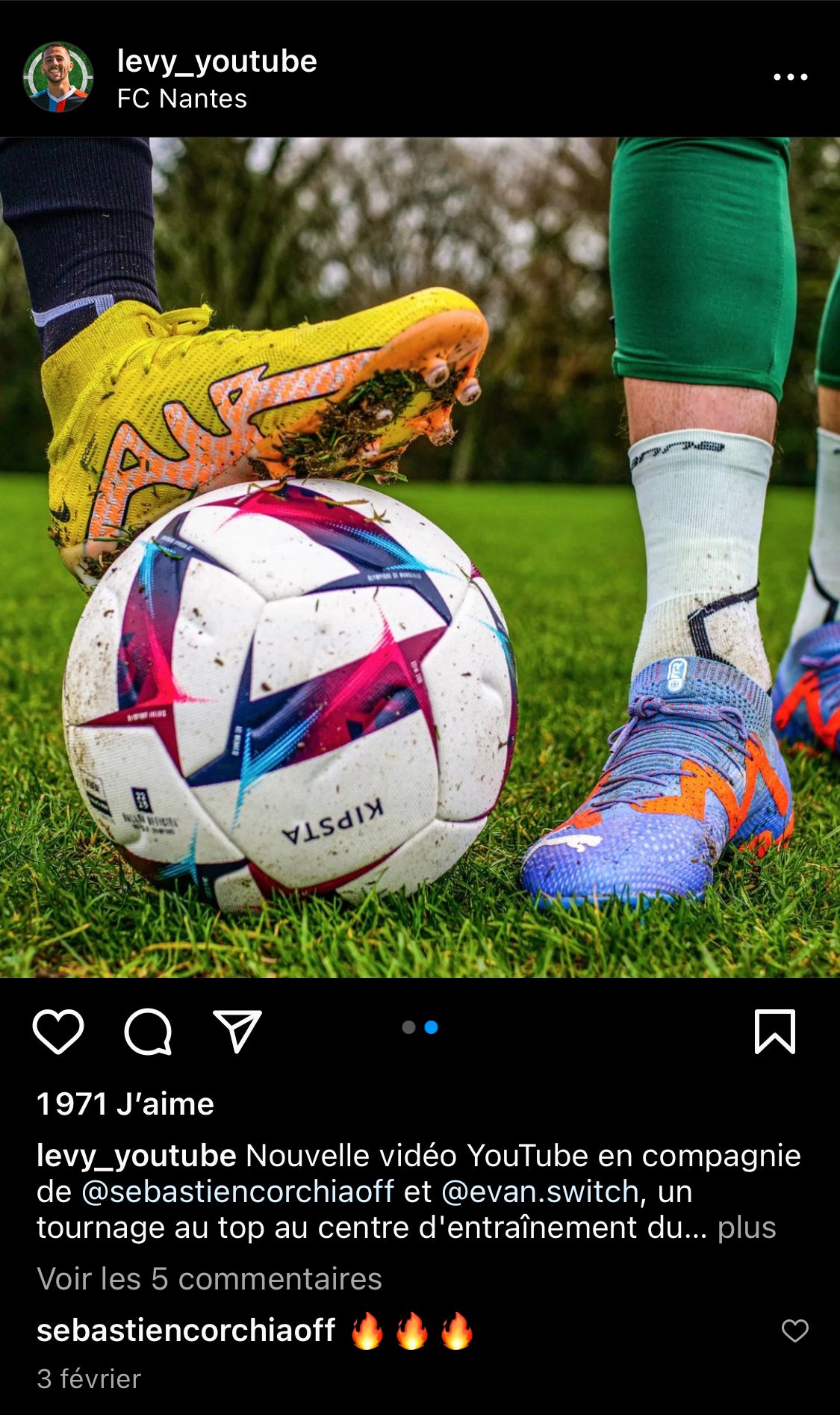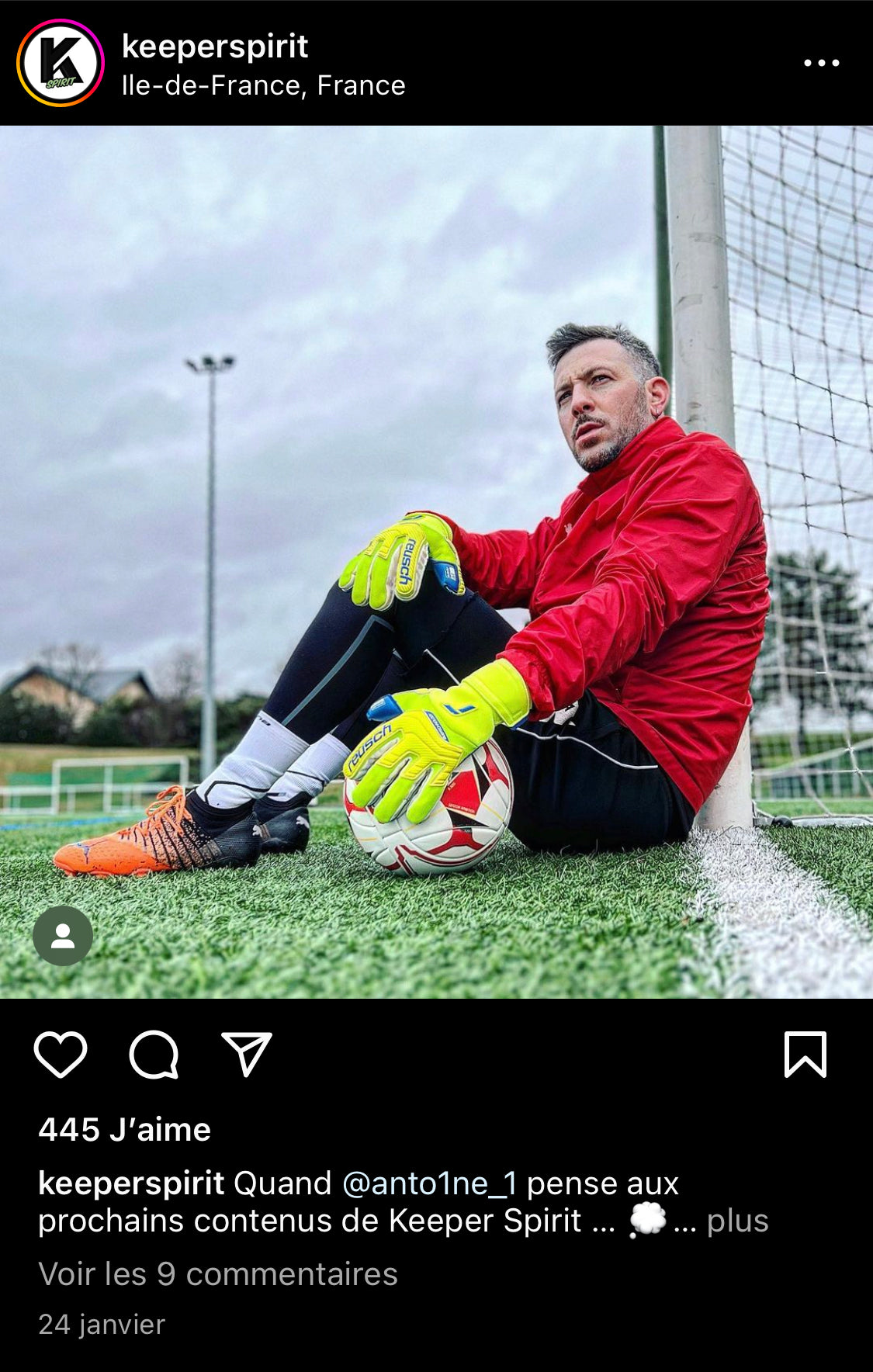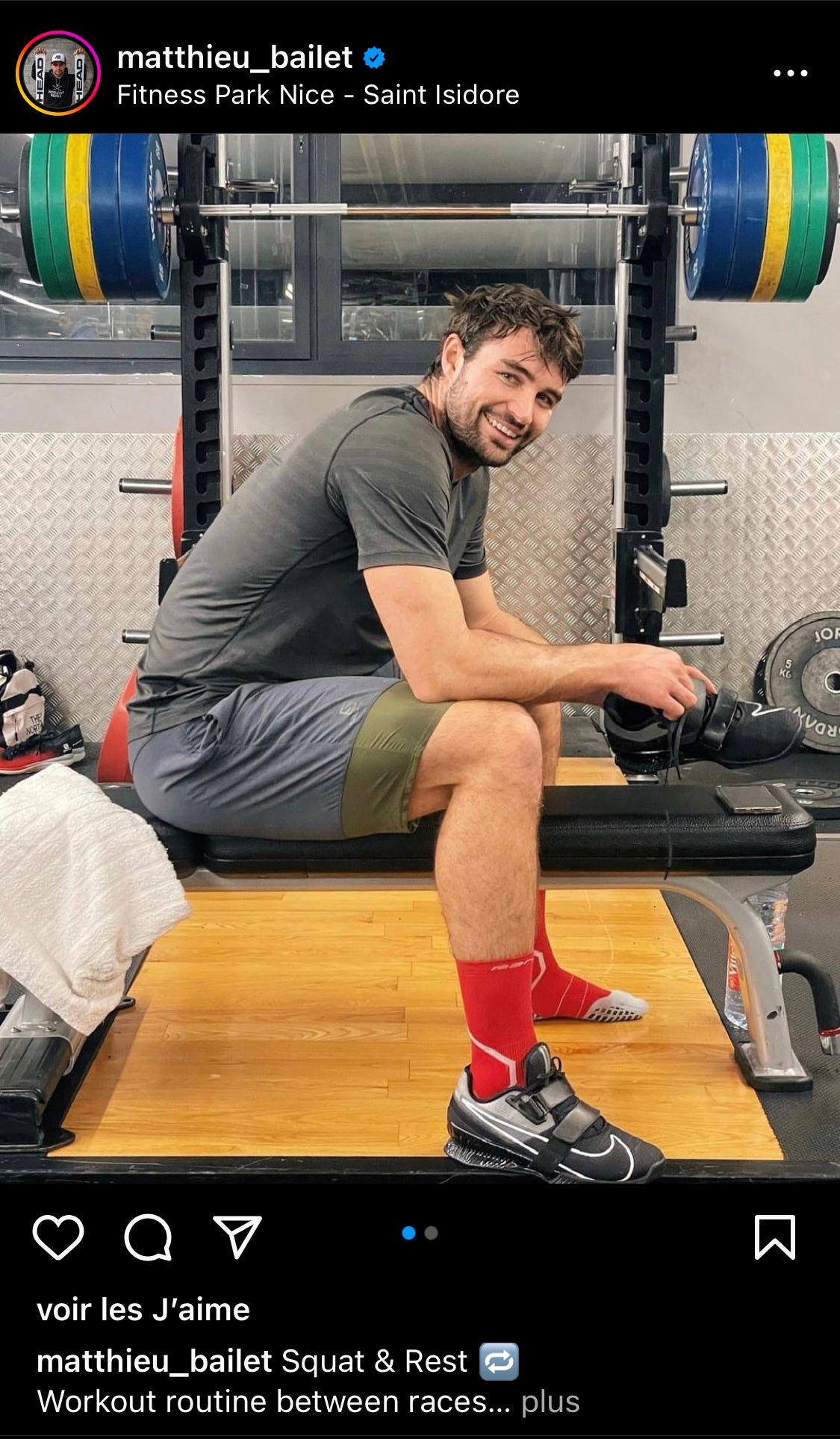 A committed community
The RANNA SPORT CLUB is the place where all RANNA enthusiasts meet. We believe that by being a united club, we can make the world a better place. With a growing and committed community, we can develop the products of tomorrow. So if you play, run or live in RANNA, you are part of the RANNA Sport Club.
Partner clubs
RANNA works with professional clubs to optimize the performance of their athletes.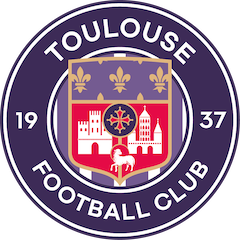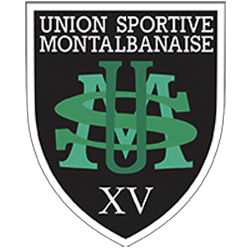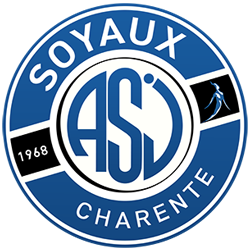 The ambassadors
Beyond performance, they share the same values as us.